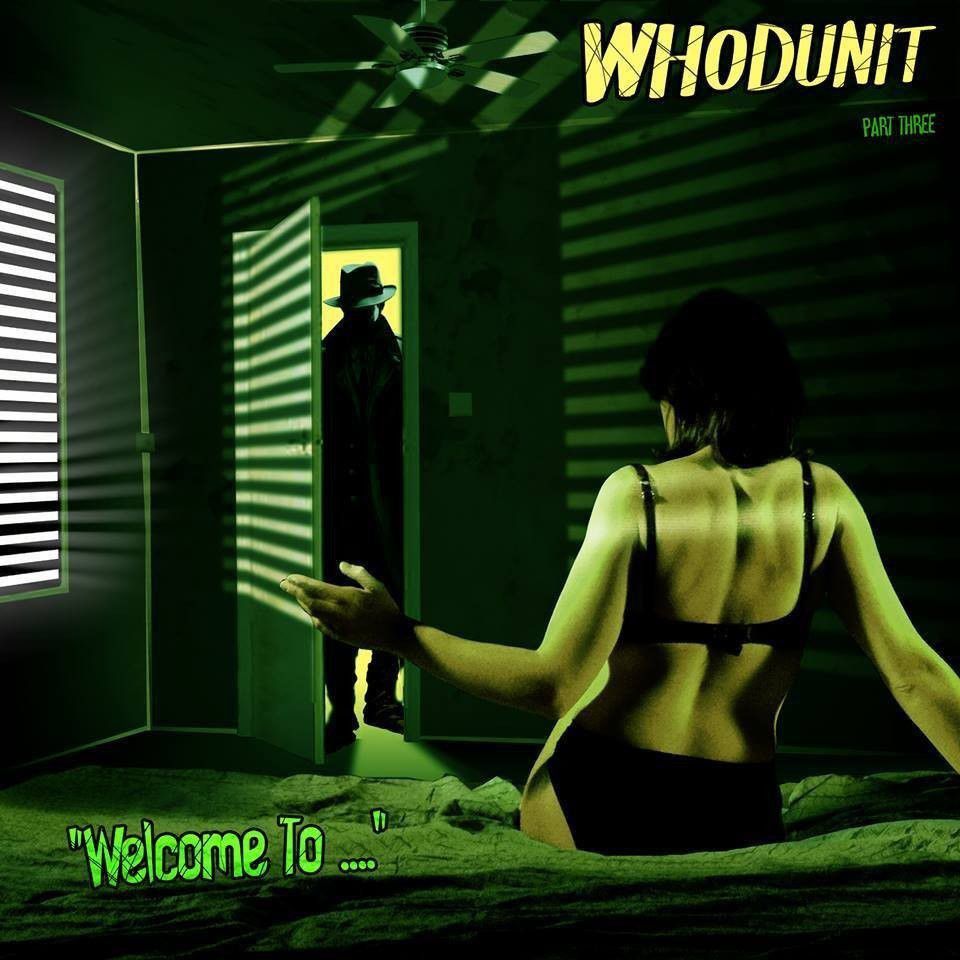 Signés sur le label havrais Closer Records, le groupe Whodunit sort son troisième album intitulé Welcome To. Ce nouvel opus est un concentré d'électricité mené par la voix (et la guitare) et Didier Whodunit. Autour de lui on retrouve une section rythmique composée de Luc (basse) et de Frantz (batterie) ainsi que Pascal (ex-Norvins) dernier arrivé dans le groupe qui assure la guitare et les choeurs.
En une quarantaine de minutes et quatorze titres, le groupe parisien assure le spectacle pour les oreilles. Whodunit évolue entre blues (Hangover, Alligator Alley), riffs gonflés à la testostérone (So Bad, Oyster Man, The Shout of Guinera Fowl ou Billie, Varla & Rosie), boogies endiablés (Sorry, We Don't Care) et même titre aux esquisses de folk (Highway 31) ou de punk-rock (Bird in Cage). L'album compte aussi deux reprises incendiaires : Fire of Love (interprété par Jody Reynolds) ainsi que Big Black Witchcraft Rock des Cramps.
Whodunit sort un album puissant et efficace, à classer entre les Cramps, The Hives ou The Gun Club. Bref à classer parmi les meilleurs !