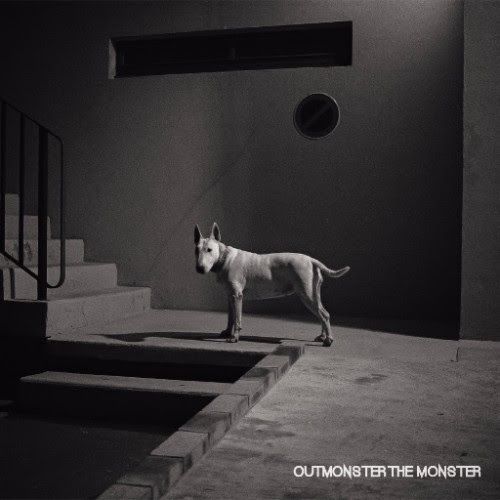 The Angry Cats, trio rock 'n' roll composé de Fred Alpi (Chant, guitares), Tom Decaestecker (basse) et Chris Gianorsi (batterie) sort cet automne son premier LP : Outmonster the Monster après plusieurs EP.
Dès le premier titre, le groupe annonce la couleur et justifie son nom, on a bien affaire à des matous très énervés. Put Your Hand in Mine met mine de rien une sacrée calotte dans les dents avec un rock efficace plombé au boogie. Le boogie on l'entend aussi dans A Piece of Steak. Si Fred passe plus en mode crooner à l'issue de A Day of Fear & Frown, on retrouve tout de même la tension, palpable et ultra efficace de l'album. Information qui se met tranquillement en place avant d'exploser dans une cavalcade sonique à l'instar du titre qui le suit sur cet album : The Invisible Hand. On retient aussi les rythmiques plombées de Master of the World ou The Sound of Silence ainsi que les arcs électriques du titre éponyme de l'album : Outmonster the Monster.
Un premier album très intéressant pour les Angry Cats qui livrent un stoner assez créatif mélangé à des accents boogie voir punk. A découvrir d'urgence !